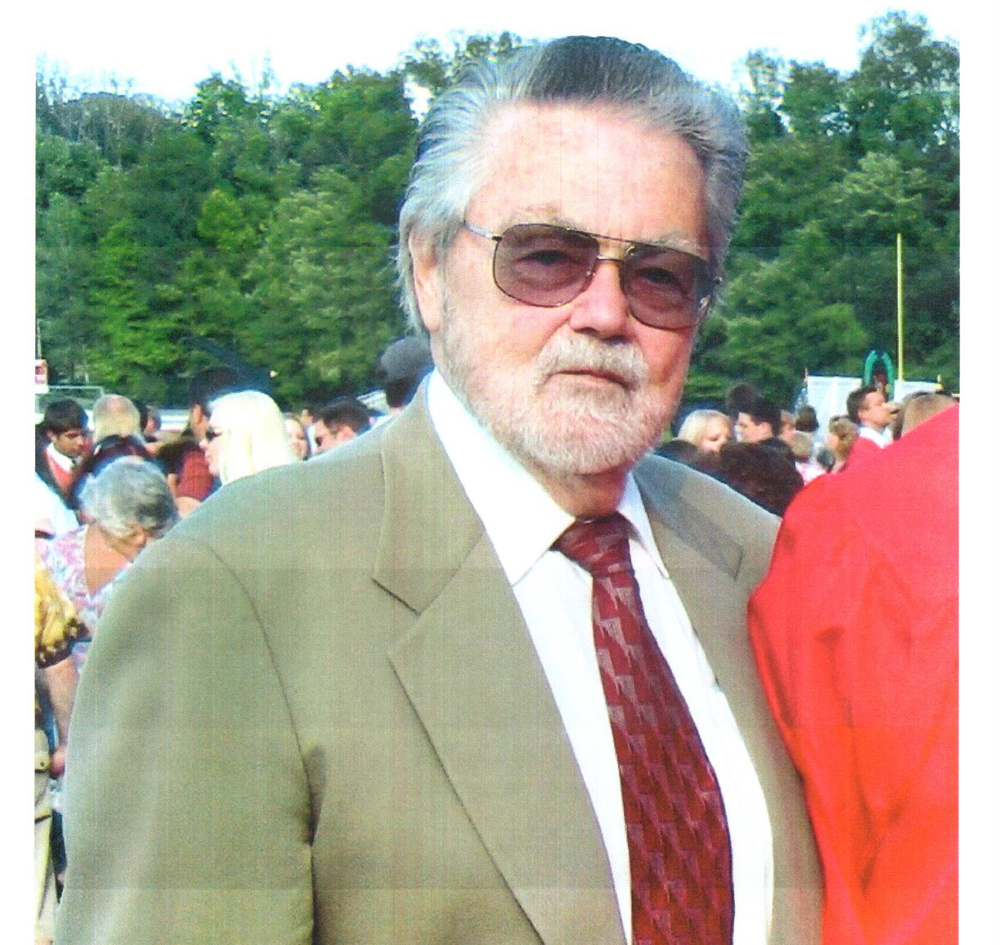 Obituary of Donald Engleke
/On March 15, 1932, Donald Joseph Engleke, was born and raised in Jersey City, New Jersey. Don was the only child of Raymond and Katherine Engleke. He attended St. Paul of the Cross Grammar School graduating on June 7, 1945. Don continued his education at St. Peter's College High School in Jersey City graduating June 11, 1949. After High School, Don enlisted into the United States Navy on May 23, 1951. On October 3, 1952, Don completed the Department of The Navy, Bureau of Naval Personnel Service School Course " U.S. Naval School Radarman Class "A" " Don served four (4) years in the United States Navy, as a Radarman Class "A", a cook and a Military Police Officer.
After serving his country for four (4) years, Don returned home and met the love of his life in Asbury Park. They married June 7, 1958. While being married, having one (1) child and one child on the way, Don was able to complete his BS Degree in Mechanical Engineering from Stevens Institute of Technology in May 1961.
After many years in the field of pollution control, Don ventured into his own business. Don used his Mechanical Engineering Degree to Patent the first, man-safe, dual wall smokestacks. These smokestacks can be found worldwide. From that Patent, a list of additional smokestack products grew, such as multi-flue stacks, single wall stacks, and breeching/modular systems, all these systems are still used today.
Don was an active member in his community. Education was an important part of his life and he followed that passion by serving as President of both the West Essex Regional High School System in North Caldwell, New Jersey, and Montville Township High School System in Montville, New Jersey. He impacted each school system with his ability to set future educational goals for all the students. Don also was involved in bringing the first Catholic Church to Fairfield, NJ and introducing successful BINGO nights to raise money for the church. Don was also an intricate member of the Fairfield ELKS Club, where he organized fund raisers for different organizations.
Don was a true family man, he loved watching his children and grandchildren play sports, participate in plays, and concerts. Don exceeded the status of husband, father, grandfather and great grandfather by being a confidant to us all. We all went to the "SMARTEST MAN IN THE WORLD" to get our answers, calming and unconditional LOVE. Don loved his wife Pat, truly, deeply, and unconditionally, which taught his family the meaning of "TRUE LOVE"
Don was predeceased by his Son Raymond J. Engleke, and is survived by his Loving Wife Patricia Goodheart Engleke, his daughters Catherine Engleke and Donna Engleke Krystofiak, his Grandchildren Raymond, Colleen, Zachary and Alexandra Evans, Mackenzie and Kyra Kyrstofiak and his Great Grandson Brian Zachary.
Visitation will be held on Sunday, September 24, 2017 from 2-6 PM at The Dangler, Lewis and Carey Funeral Home, 312 West Main Street Boonton, NJ 07005. A Funeral Mass will be celebrated on Monday, September 25, 2017, at 10:00 AM, at Our Lady of Mt. Carmel Church, 910 Birch Street, Boonton, NJ. Interment will follow immediately at Gates of Heaven, East Hanover, NJ.
In lieu of flowers the family asks that donations be made in Don's predeceased son's name Raymond Engleke, to the Palliative and Hospital Care Center of Morristown Hospital https://www.f4mmc.org/Forms/Donation/Donate-Now.aspx