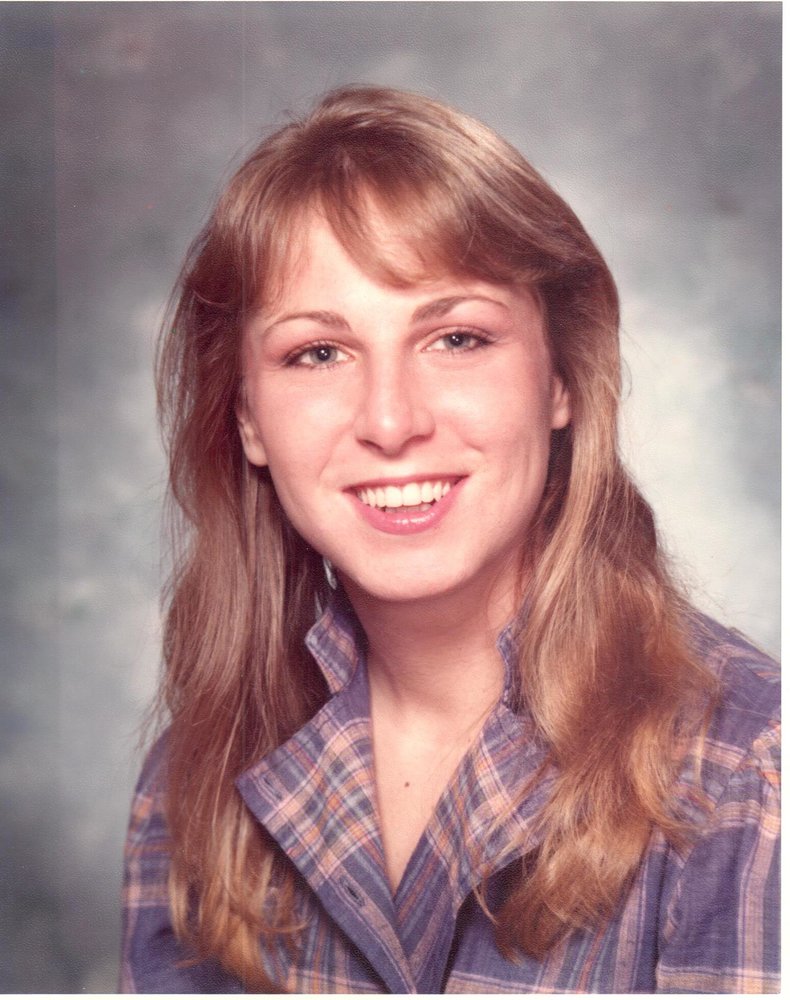 Obituary of Chrislee Anne Carnahan
Please share a memory of Chrislee to include in a keepsake book for family and friends.
Chrislee Anne Nardone Carnahan
Born in Denville, New Jersey in 1959, Chrislee passed away peacefully on May 6th, 2020. She grew up in Boonton Township, New Jersey and graduated at Boonton High School in 1977. As a child, she loved listening to music, taking outdoor adventures, and spending time with friends. Chrislee shared a special connection with her best friend forever, Vicki DePalo.
Chrislee then earned collegiate degrees at F.I.T. in New York City and C.W. Post in Long Island. Chrislee's career was primarily in the accounting and business management fields.
Chrislee's true passion was her family. Chrislee loved laughing, walking, dining at the Columbia Inn and taking trips to New York City with her mother, Francine. Her brother, Mark, will always remember the loads of laughter and tasty nips of 'Nardone Nectar' (Sambuca) that Chrislee would pour for one and all. Chrislee and her husband, Richard, enjoyed shopping, walking and traveling. Chrislee and her son, Corey, loved the beach, chatting about and watching sports (a great deal of complaining about the Mets and Devils), and feeding the wildlife. Corey will never forget and will always be grateful for Chrislee's unwavering commitment to and sacrifice for him. Chrislee was also surrounded by numerous friends and relatives with whom she shared reciprocal love.
Chrislee was a loving, caring, passionate and humorous person that had an enduring impact on the people she knew. She was a joy to be around and will be dearly missed in perpetuity.
There will be a memorial service in the future when it is safe to celebrate her wonderful life in the manner she would have desired.


Share Your Memory of
Chrislee