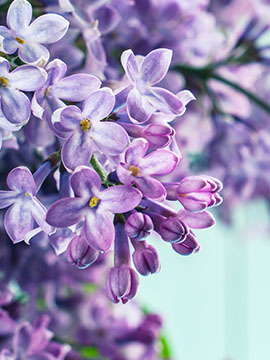 Obituary of Allison Annette De Matteo
Allison Annette De Matteo, 67, of Morris Township
Allison Annette De Matteo, 67, of Morris Township passed away on April 7, 2019 at her residence. Born in Newark, Allison lived in Boonton before settling in Morris Township.
Allison worked 20 years for Morris County. She was a police dispatcher for the Morris County Sheriff's Department for 10 years. She also worked in the office for the Morris County Superintendent of Schools and the Morris County Crime Photo Lab.
Allison was predeceased by her beloved parents Alfred and Marie De Matteo. She is survived by her loving sisters Charlene Guerra (Joseph) and Donna De Matteo and several aunts, uncles and cousins.
All Services are Private.
In lieu of flowers, donations may be made in Allison's name to St. Hubert's Animal Welfare Center, 575 Woodland Avenue, Madison, NJ 07940.


Share Your Memory of
Allison