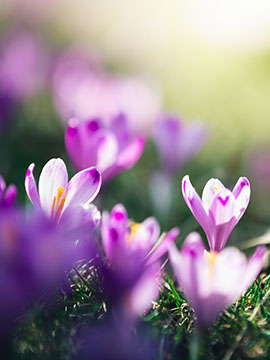 Obituary of Viola Lipuma
Viola Lipuma, 88
Viola Lipuma, 88, passed away on Thursday, June 22, 2017, at the Barnegat Nursing Center in Barnegat, NJ. She was born on July 25, 1928 in Newark, NJ, a daughter of Vincenzo and Parma Lipuma.
Viola attended Newark public schools and for many years was a faithful member of Saint Antoninus Catholic Church.
In addition to her parents, Viola was also predeceased by her two sisters, Mary Van Orden and Christina Enos Romberger, and her nephew Gary Enos. She is survived by several nieces and nephews.
Interment will take place at Holy Cross Cemetery in North Arlington. There will be no viewing or visitation. The Dangler, Lewis and Carey Funeral Home is handling the arrangements.
Viola will be fondly remembered by family, friends, and caregivers as a special person who considered everyone she met a friend. She particularly loved her family, babies, holidays, and her birthday celebrations.