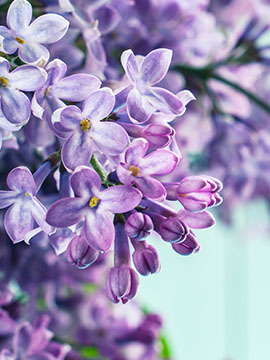 Obituary of Timothy Briarton
Timothy John Briarton, 70,
Timothy John Briarton, 70, formerly of New Jersey passed away after a short illness on Saturday June 10, 2017, with his loving family by his side. Born in Morristown, NJ, Timothy was raised in Boonton and resided in Washington Township, before retiring to River Landing, Wallace, North Carolina.
Timothy was President of First Liberty Corporation in Flanders, NJ. He proudly served in the United States Army from 1969-1971 during the Vietnam War, as a member of the Screaming Eagles of the 101st Airborne Division. He was an active member of American Legion Post 279 in Lincoln Park and the VFW Glen Gardner Post 5119.
Tim graduated from the Boonton Public Schools and St. Leo University.
The pleasures of Tim's life included commitment to family, work and country. Tim enjoyed playing golf and was an avid New York sports fan.
Timothy is survived by his beloved wife of 43 years, Nancy Briarton (neeHornick) and his loving sister Joanne McNamara. Son of the late Timothy and Anna Briarton, he also leaves his adoring nieces Meghan McNamara (Jefferson Grabill) and Erinn McNamara (Todd Miyahira), great nieces Graham Ann and Lucia Grabill and great nephews Peter and Timothy Miyahira.
Visitation will be held on Thursday, June 15, 2017 from 2-4 and 7-9 PM at The Dangler Lewis and Carey Funeral Home, 312 West Main Street Boonton, NJ 07005. A Funeral Mass will be celebrated on Friday, June 16, 2017, at 9:30 AM, at Our Lady of Mt. Carmel Church, 910 Birch Street, Boonton, NJ. Interment will follow immediately at St. Mary's Cemetery in Boonton. Donations may be made to the Creutzfeld-Jakob Foundation, PO Box 5312 Akron, Ohio 44334 – www.cjdfoundation.org or the Boonton Fire Department.