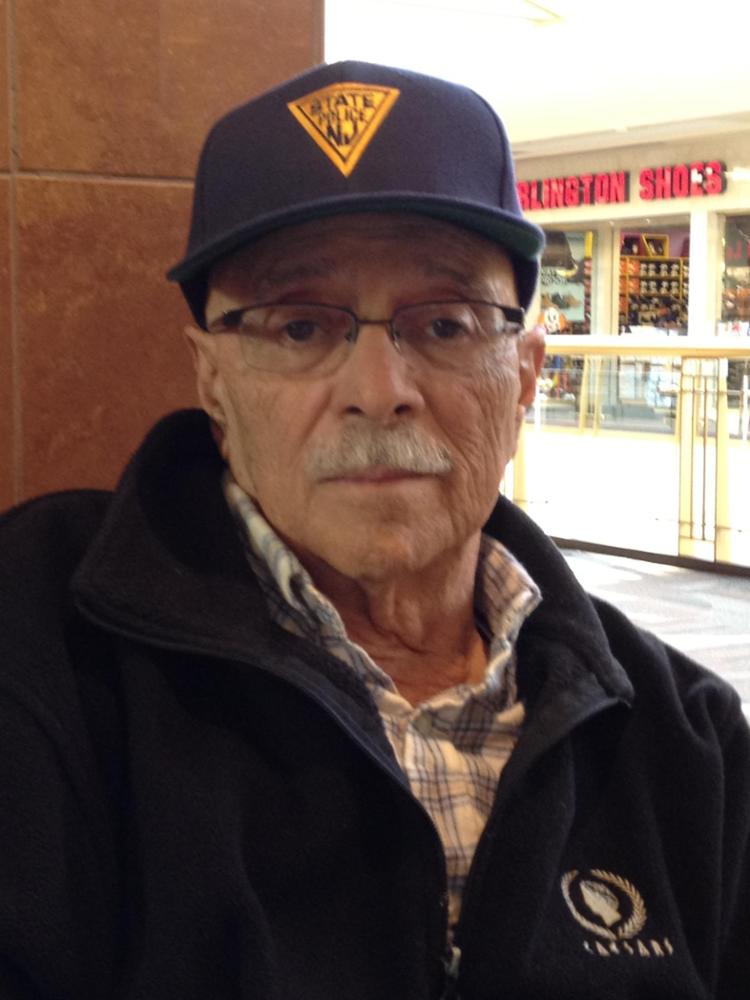 Obituary of Rodi Alexander
Rodi Alexander, of Boonton
Rodi Alexander , of Boonton died on Thursday June 1, 2017 of heart failure at St. Clare's Hospital in Denville.
Visitation will be held on Tuesday, June 6, 2017 from 4-8 PM at The Dangler Lewis and Carey Funeral Home, 312 West Main Street Boonton, NJ 07005. A Funeral Mass will be celebrated on Wednesday, June 7, 2017, at 9:30 AM, at Our Lady of Mt. Carmel Church, 910 Birch Street, Boonton, NJ. Interment will be private. In lieu of flowers, donations may be made to the Alzheimer's Association in Rodi's memory.
As a single mother of 3 children in her twenties, Rodi owned her own luncheonette and sang in a three-piece combo in the evenings. She was also an actress with the Mountain Lakes Dramatic Guild and in Summer Stock. In her thirties, she started writing for a local paper. This started her career as a restaurant reviewer and entertainment reporter. She soon joined the Television Critics Association and remained with them until her retirement in 2011.
Rodi is survived by her three children, Rodi Vincent, James Wentzel and his wife Tana and William Alexander and his wife Iara; 5 grandchildren, Kelly Moglia and her husband Mark, Justin Wentzel and his fiancée Jaclyn Alvino, Jade Wentzel and her fiancé David Geftic and Rodi Rachel and Christian Alexander; 4 great grandchildren Madelyn and Tyler Moglia and Eamon and Olivia Geftic; her sister Patsy Barrett and many nieces, nephews and friends. Rodi was a remarkable woman loved by all who knew her.