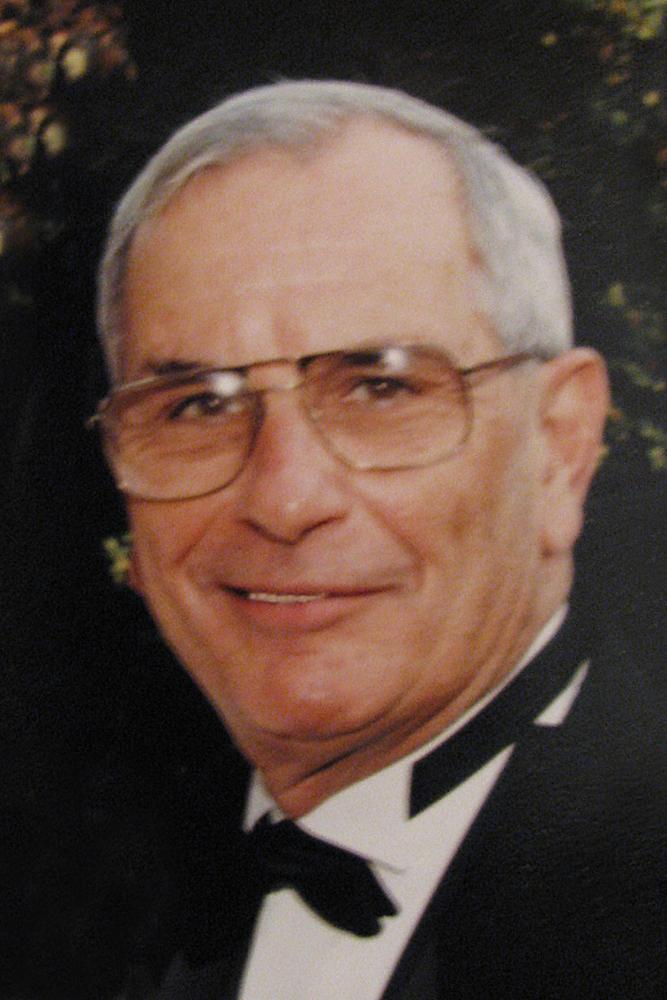 Obituary of Marie Conrad
Marie Elizabeth Conrad, 97, formerly of New Jersey
Marie Elizabeth Conrad, 97, formerly of New Jersey, passed away on May 8, 2017 in Milton, Florida. Born and raised in Rockaway Valley, NJ, Marie resided in Boonton, NJ ,Blanburg, PA and Hopatcong, NJ before moving to Florida 2 years ago.
She was a member of the Boonton VFW Women's Auxiliary and the Boontonites and traveled on their many bus trips. Marie loved to garden, bake, draw and paint.
Marie is survived by her daughters Rose C .Padgett ( Fred), Joyce P. Kuritzky (Steven), granddaughter Jennifer Uriz (Jeremy) and great granddaughter Penelope. Marie was preceded in death by her husband Harold Conrad and siblings George Schmidling, Emily Baily , Adeline Wurthmann and James Schmidling.
In lieu of flowers donations can be made to St. Huberts Animal Center; St. Huberts.org
Memorial Visitation will be held on Saturday, June 10, 2017 from 11 AM - 1 PM at The Dangler Lewis and Carey Funeral Home, 312 West Main Street Boonton, NJ 07005. A Funeral Service will commence at 12:15 PM. Interment of cremains will take place at St. Mary's Cemetery in Boonton.