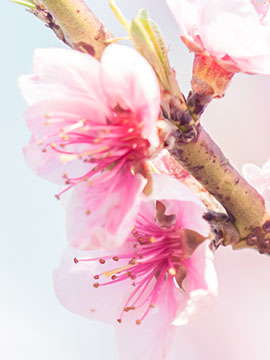 Obituary of Vito Sessa
Vito Sessa, 68, of Boonton passed away April 1, 2017 at home. Vito was born and raised in Newark and settled in Boonton in 1979.
Vito was employed as an alarm tech for Diebold Corporation, headquartered in Canton, Ohio, and achieved a Bachelor's degree from Montclair State University.
Visitation will be held on Friday April 7, 2017, from 5-8 PM at The Dangler Lewis and Carey Funeral Home, 312 West Main Street Boonton, NJ 07005. A Funeral Mass will be celebrated on Saturday, April 8, 2017, at 9:30 AM, at Our Lady of Mt. Carmel Church, 910 Birch Street, Boonton, NJ 07005. Interment will follow immediately at Greenwood Cemetery in Boonton. In lieu of flowers, the family requests that donations be made in Vito's name to Our Lady of Mt. Carmel School, 205 Oak Street, Boonton, NJ 07005. Letters of Condolence may be posted at danglerlewisandcareyfuneralhome.com
.
Vito is survived by his devoted wife of 48 years Georgia (nee Reid); his son Nick and his wife Julia; his son Joseph; his siblings Vincent Sessa, Rose Marie Nemzer, John Sessa and David Sessa; his cherished grandchildren Nicholas, Vincent and Thomas; as well as many nieces and nephews.