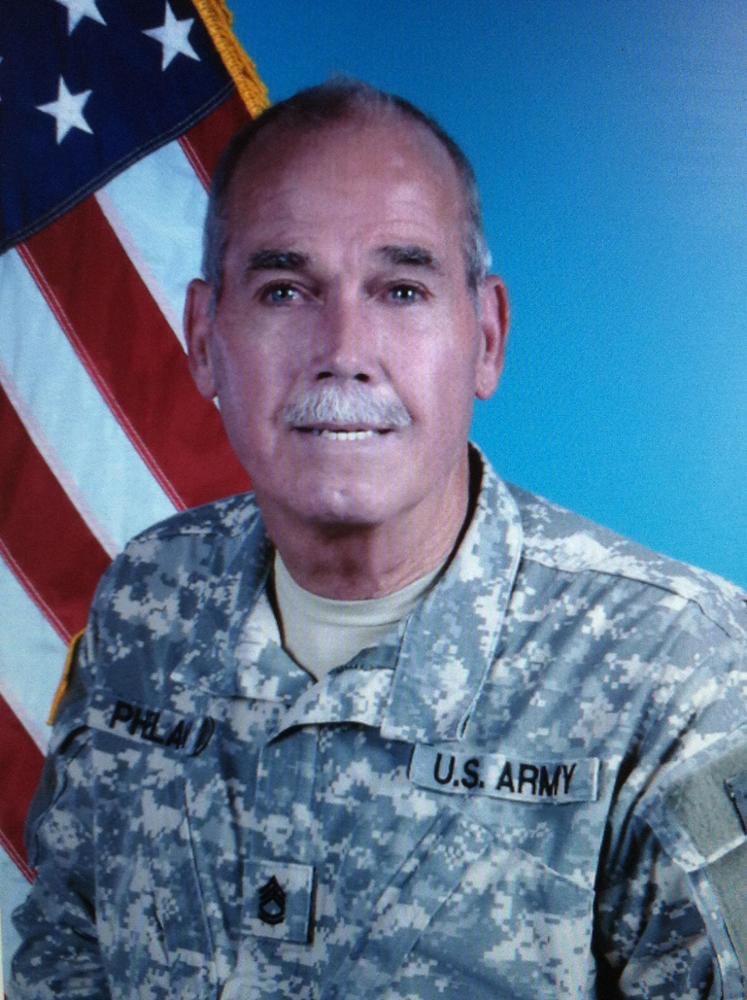 In Memory of
Robert "Bob" Bearden
Obituary of Robert Bearden
Robert G. Bearden
Robert G. Bearden, of Convent Station, NJ, died January 11 in a car accident.
Bob's life began modestly in Birmingham, Alabama, and later he became a computer entrepreneur, ultimately owning Munics Information Systems.
Bob's success at work was eclipsed by his devotion to his family. A dedicated Catholic, he adored his two daughters, Lauren and Caroline, his wife, Jeanne, and their three golden retrievers. He is also survived by a brother in Texas.
He contributed an immense amount of time and energy volunteering at Villa Walsh Academy for over a decade. Bob radiated Southern charm in a sea of "Damn Yankees", boasted the finest bourbon collection in the North, and had an undying dedication to his alma mater, Auburn University. Bob's infamous Christmas pants, passion for Jimmy Buffett, and his devotion to friends, family, dogs, and community won't soon be forgotten. War Eagle!
Visiting will be held on Sunday, January 15, 2017 from 2:00 to 6:00 PM at the Dangler Lewis & Carey Funeral Home, 312 West Main Street in Boonton. In lieu of flowers, donations can be sent to Villa Walsh Academy, 455 Western Ave., Morristown, NJ 07960.
Bob's funeral mass will be held at Villa Walsh Academy on January 16th at 11:00 A.M. Interment will follow at Saint Vincent's Cemetery in Madison.